This is where I sort out all the reviews, comments, rants and 'sweetness' for things I like to see, games I play and even my channel. Feel free to have a look at any of the below, read up and comment in those places if you have something worthwhile to say.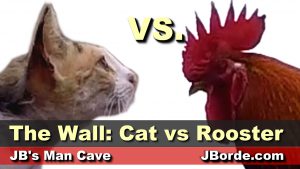 I found this funny video on JB's Channel about this cat and rooster on a wall. The cat talks just ...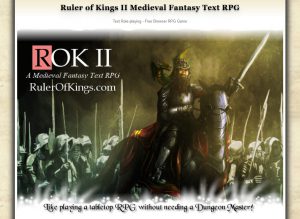 Ruler of Kings II is a text based role playing game that you play on your browser. This can be ...