Candy Crush is a match making game using the visual of 'candy' made by King. Have a look at the screenshot below where I got to level 6000 playing Candy Crush Soda Saga. You have to move those candies left or right to make a match of three or more. Depending on how well you do your score gets higher and you can move on to more challenging levels.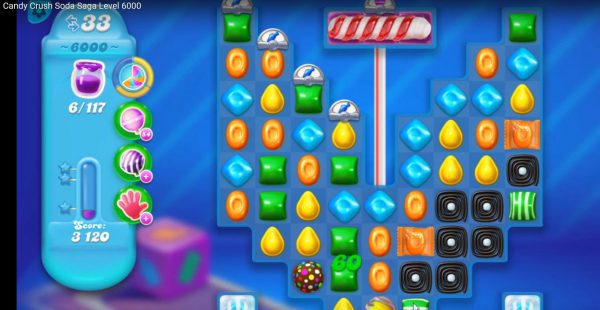 Candy Crush comes in a variety of themes and is available for free at the Google Play Store for FREE. The versions of Candy Crush are: Candy Crush Soda Saga, Candy Crush Jelly Saga, and Candy Crush Friends Saga. Below you can see one of my Youtube channel's play list featuring the game.

Subscribe: JonahB's Channel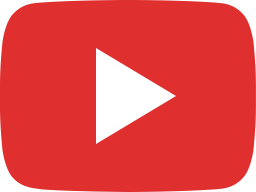 Candy Crush Saga Level 11274 No Boosters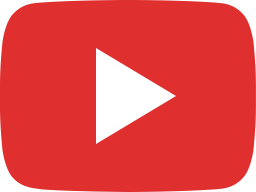 Candy Crush Saga Level 11473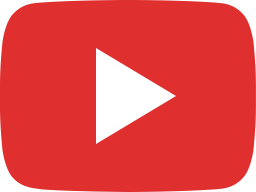 Candy Crush Saga Level 12757 No Boosters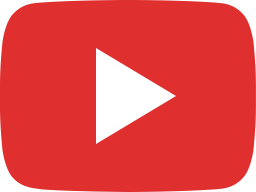 Every Level 1K- 2K 3K- 4K 5K- 6K- Candy Crush Saga!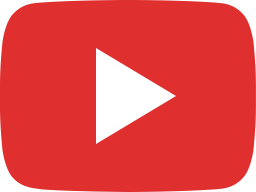 Candy Crush Saga Level 12856 No Boosters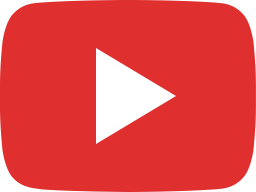 Candy Crush Saga Level 11070 No Boosters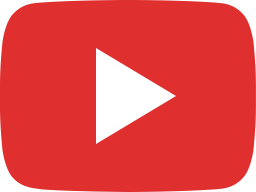 Candy Crush Saga Level 12841 No Boosters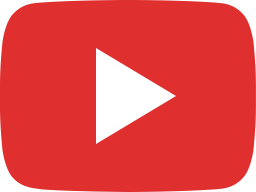 Candy Crush Saga Level 6363 To 6365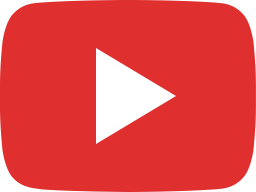 Candy Crush Saga Cake Climb Level 1 To 3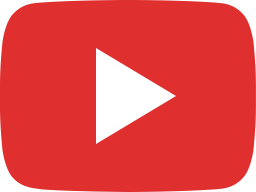 Candy Crush Saga Level 12844 No Boosters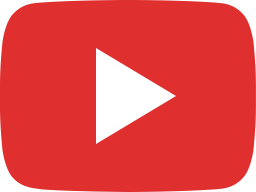 Candy Crush Saga Level 12853 No Boosters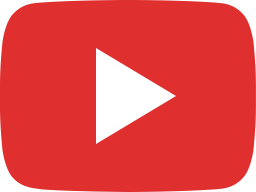 Candy Crush Saga Level 12832 No Boosters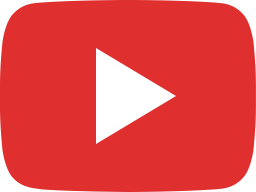 Candy Crush Saga Level 12829 No Boosters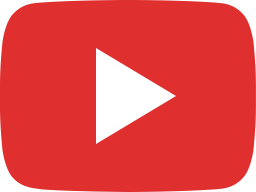 Candy Crush Saga Level 11062 No Boosters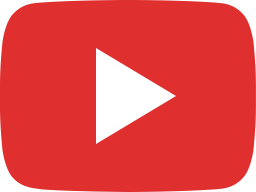 Candy Crush Saga Level 5804 To 5806